About our Programs
What is the CCT?
The Creative Coping Toolkit (CCT) is an online learning platform built around our mental health film collection and designed to bring about deeper learning, engagement, and impact through expanded programming and support services.
For Schools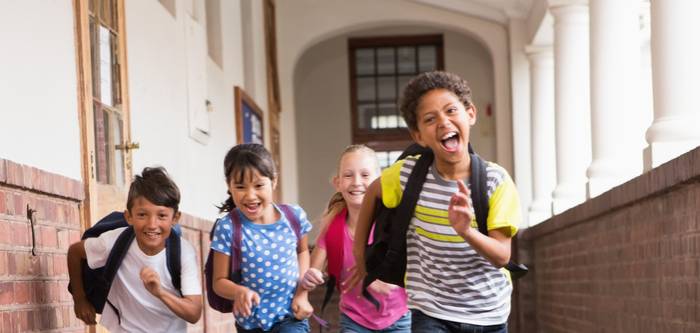 Learn more about our film-based SEL programming, designed to support educators, students, and their families.
For Businesses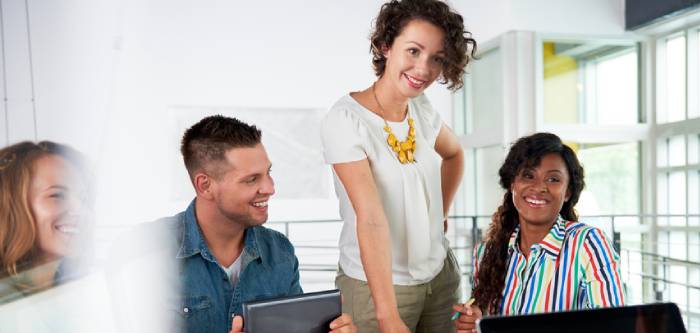 Learn more about our film-based programming that we created to strengthen company culture and drive EAP engagement.
For Non-Profits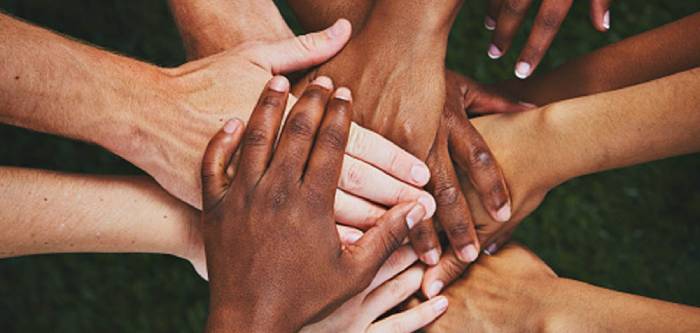 Learn more about how our film program can support connection, learning, and positive change in your community.
What Is In The Creative Coping Toolkit?
The Creative Coping Toolkit (CCT) provides year-long access to our film program, integrated into one interactive and easy-to-use online dashboard that includes:
Four award-winning film programs initiate understanding and emotional engagement on topics such as anxiety, resilience, bullying, respect, social media addiction, character building, and kindness. These programs are designed to promote empathy and provide an immersive experience that can foster positive change.


48-chapter learning modules feature our films broken into short clips, accompanied by post-screening guides that include classroom discussion questions and student reflection prompts.
24 interactive activities based on cognitive behavioral therapy and the CASEL SEL Core Competences that deepen learning, gamify talking about our feelings and support long-term attitude and habit shift. Plus, a test-your-knowledge quiz for each film to reflect on key takeaways.
Dedicated Engagement Team is at your service throughout the duration of your program. They will provide year-long support for your community to ensure a seamless implementation and ongoing interaction with our programming. In addition, we offer many support tools and resources for facilitators, whether you're working from home, school, or office.
Tools and strategies for measuring impact and evolving programming through various routes: survey feedback, community-based training sessions, engagement team communications and check-ins, viewership analytics and reports, and live-screening engagements (Q&A, chat function).
Updates to our program with new content to ensure relevance in an ever-changing landscape. By adapting our tools to meet shifts in conversation, advancements in science, and emerging experiences, we strive to grow and improve together with your valuable feedback.
The iMPACTFUL Mental Health Film Collection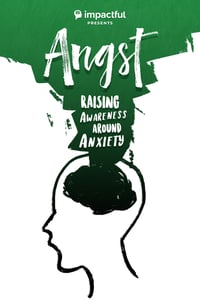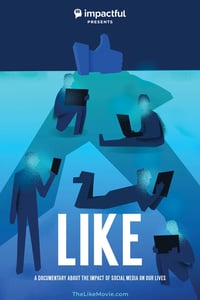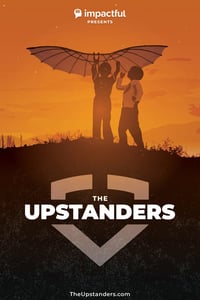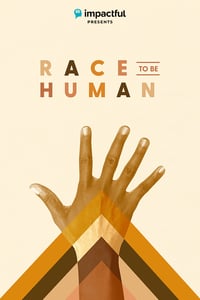 Join Our Community to Stay Connected