Film-based, year-long, SEL programs to help us all lead happier, healthier and more connected lives.
Scilla Andreen, CEO of IMPACTFUL
The Creative Coping Toolkit
Working with mental health professionals, educators, and DEI experts, IMPACTFUL created the Creative Coping Toolkit (CCT):
An online learning platform for all ages built around our mental health film collection and designed to bring about deeper learning, engagement, and impact through expanded programming and support services.
Each CCT Film Program Features:
An Original Documentary Film
Year-long, unlimited access to the full-length film for the school community.
An Original Documentary Film
Chapter Learning Modules
The film broken into short clips with post-screening discussion and reflection guides.
Chapter Learning Modules
Interactive and Immersive Activities
Eight SEL activities to deepen learning, plus a test-your-knowledge quiz for key takeaways.
Interactive and Immersive Activities
Support Resources & Services
Year-round engagement and implementation support for educators, including PLC programming and educator/facilitator training and onboarding
Support Resources & Services
The Creative Coping Toolkit is chock full of examples, strategies, inspirational quotes, and games that people can play by themselves or with others, and is designed to inspire people to change the way they think, feel and do. The CCT is an easy and fun way to inspire each other to think more rationally, change feelings and be happier.
Dr. Jerry Bubrick
Senior Psychologist, Child Mind Institute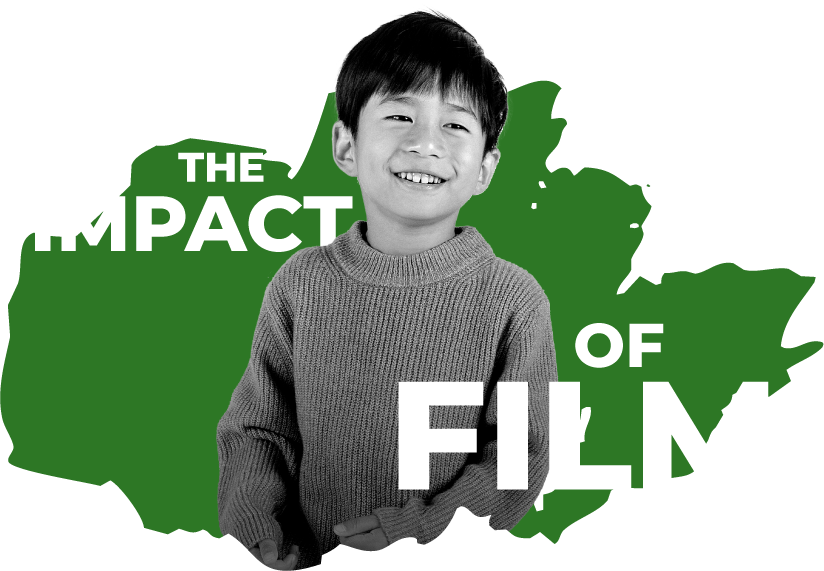 The Mental Health Collection
Our original short documentary programs educate on complex and timely topics and include safe, evidence based, strategies and practical tips on supporting positive mental health, personal agency, and community well-being.
They provide deep engagement by interweaving personal stories from youth and families with expert perspectives from mental health professionals, diversity and inclusion experts, and educators.

Our programs positively impact all members of the school community: educators, students, and families.
"Angst is the most important, eye-opening documentary you will see this year… And every school and corporation needs to screen this film. It's that important."
Dr. John Duffy
Clinical Psychologist, Author
"LIKE tells the real story behind social media platforms... Having a balanced perspective on how to navigate social media platforms is essential to all."
Maria O. Alvarez
Vice President, Common Sense Latino
The Upstanders "helped show me that I'm not alone. It made me feel more comfortable to speak up."
Bobbie W.
Student, Age 13
"Powerful film. [RACE to Be Human] had me thinking about the past, the present, and the future of society."
Counselor
American School Counselor Association
Ready to Learn More?
Bring Impactful to Your School
Want to Stay Connected?
Sign Up for Our Newsletter