Film & Evidence-Based Programming to Support Mental Wellness and Promote Safety for All Members of the School Community Through Storytelling and Conversation.
The Creative Coping Toolkit
Working with mental health professionals, brain scientists, educators, counselors, students, and wellness experts, iMPACTFUL created The Creative Coping Toolkit (CCT):
A film and evidence-based mental health literacy program for all ages built around stories (not tutorials) designed to bring about deeper learning, engagement, and impact through expanded programming, communication, engagement support services and new tools to measure impact. We are SOPPA, COPPA CIPA and FERPA compliant.
Award-Winning Film Programs
Access and engagement to our film programs for educators, students, and their families.
Award-Winning Film Programs
Chapter Learning Modules
The film, chapters, and learning bursts with discussions, reflection guides, and tools to measure engagement and impact.
Chapter Learning Modules
Interactive and Guided Activities
Guided activities, tips, hacks, and resources to deepen learning - plus a test-your-knowledge quiz for key takeaways.
Interactive and Guided Activities
Support Resources & Services
Dedicated year-round communication and support from our Engagement Team for educators, including PLC programming and educator/facilitator training and onboarding.
Support Resources & Services
The Creative Coping Toolkit is chock full of examples, strategies, inspirational quotes, and games that people can play by themselves or with others, and is designed to inspire people to change the way they think, feel and do. The CCT is an easy and fun way to inspire each other to think more rationally, change feelings and be happier.
Dr. Jerry Bubrick
Senior Psychologist, Child Mind Institute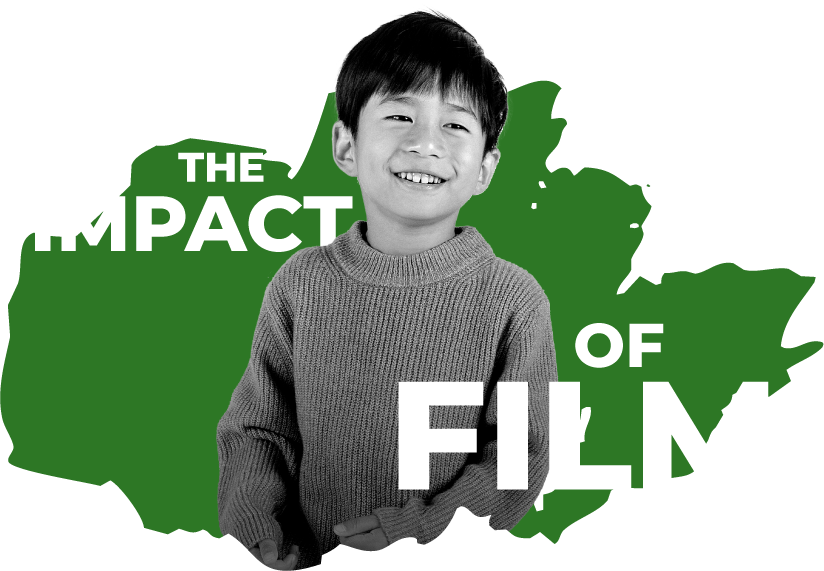 The Film Programs Inside Our CCT
Our award-winning film and evidence-based programs educate on complex topics and include empowering strategies and practical tips on supporting positive mental health by addressing anxiety, online safety, bullying, resilience, loneliness, addiction, connection, and belonging.
By interweaving personal stories from the youth with expert perspectives from mental health professionals, educators, and parents, we can strengthen the bond between educator/student and parent/child relationships while educating them in navigating their students' needs.

Our programs positively impact educators, students, and their families.
"Angst is the most important, eye-opening documentary you will see this year… And every school and corporation needs to screen this film. It's that important."
Dr. John Duffy
Clinical Psychologist, Author
"LIKE tells the real story behind social media platforms... Having a balanced perspective on how to navigate social media platforms is essential to all."
Maria O. Alvarez
Vice President, Common Sense Latino
The Upstanders "helped show me that I'm not alone. It made me feel more comfortable to speak up."
Bobbie W.
Student, Age 13
"Powerful film. [RACE to Be Human] had me thinking about the past, the present, and the future of society."
Counselor
American School Counselor Association
Ready to Learn More?
Bring Impactful to Your School
Want to Stay Connected?
Sign Up for Our Newsletter