Evidence & Film-Based Mental Health Literacy Programs That Transform Communities.
Our award-winning Creative Coping Toolkit (CCT) explores mental well-being, safety, and character-building skills to foster connection and accountability to drive lasting positive change for all ages.
Let's address anxiety, social media addiction, bullying, belonging, and more together.
What is the CCT?
We believe storytelling holds the power to positively impact lives.
The award-winning Creative Coping Toolkit (CCT) is a film and evidence-based mental health literacy program designed to bring about deeper learning, engagement, and positive impact.
The programs feature real stories shared by adolescents, caregivers, parents, educators, brain, scientists, and mental health professionals. It addresses topics such as anxiety, bullying, social media addiction, digital citizenship, resilience, loneliness, mindfulness, belonging, character skill building, and connection.
Which describes

your community?
For Schools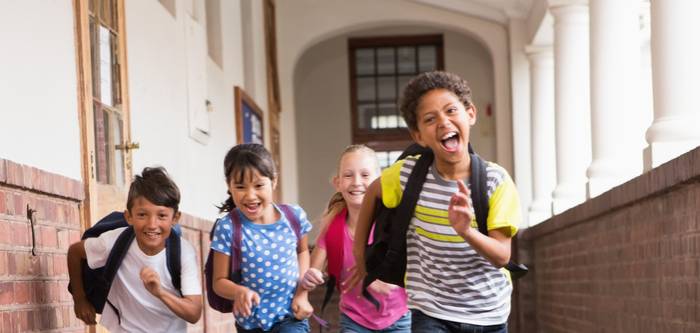 Learn more about our film-based programming, designed to support educators, students, and their families.
For Businesses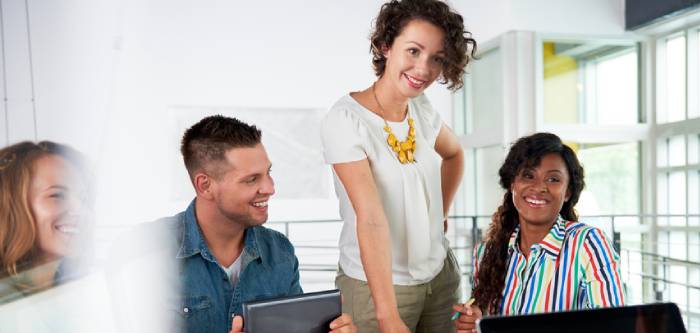 Learn more about our film-based programming that we created to strengthen company culture and drive EAP engagement.
For Non-Profits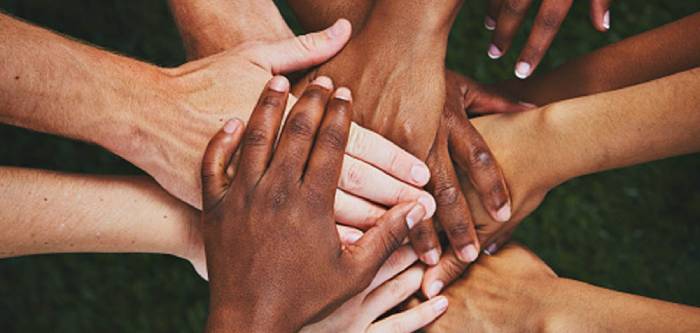 Learn more about how our film program can support connection, learning, and positive change in your community.
What's Included in The Creative Coping Toolkit?
The Creative Coping Toolkit (CCT) is integrated into one interactive and easy-to-use online dashboard for the whole community that includes:
Four award-winning film programs initiate understanding and emotional engagement on topics such as anxiety, resilience, bullying, respect, social media addiction, character building, and kindness. These programs are designed to promote empathy and provide an immersive experience that can foster positive change.


48-chapter learning modules feature our films broken into short clips, accompanied by post-screening guides that include classroom discussion questions and student reflection prompts.
24 interactive activities based on cognitive behavioral therapy and the CASEL SEL Core Competences that deepen learning, gamify talking about our feelings and support long-term attitude and habit shift. Plus, a test-your-knowledge quiz for each film to reflect on key takeaways.
Dedicated Engagement Team is at your service throughout the duration of your program. They will provide year-long support for your community to ensure a seamless implementation and ongoing interaction with our programming. In addition, we offer many support tools and resources for facilitators, whether you're working from home, school, or office.
Tools and strategies for measuring impact and evolving programming through various routes: survey feedback, community-based training sessions, engagement team communications and check-ins, viewership analytics and reports, and live-screening engagements (Q&A, chat function).
Updates to our program with new content to ensure relevance in an ever-changing landscape. By adapting our tools to meet shifts in conversation, advancements in science, and emerging experiences, we strive to grow and improve together with your valuable feedback.
The Film Programs Inside Our CCT: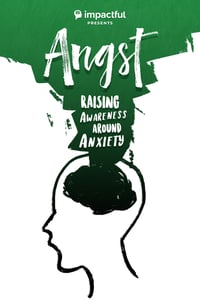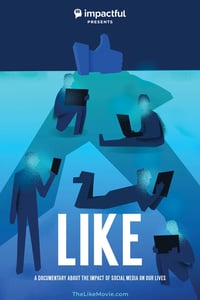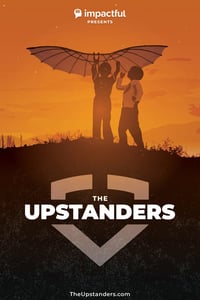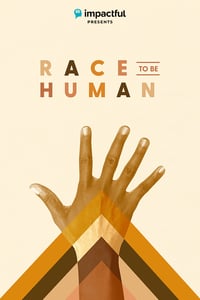 On July 31st, iMPACTFUL's Founder and CEO, Scilla Andreen, engaged in an enlightening EdWebinar alongside Dr. Wendy Amato and Keely Keller. Together, they participated in an open conversation about back-to-school anxiety.
The goal was to equip educators, students, and families with knowledge, resources, and strategies for overcoming back-to-school anxiety. They delved into the root causes of this anxiety, identified observable indicators, and explored effective coping methods.
Take advantage of this incredible opportunity to watch the recording! Click the button below to learn more.
Join Our Community to Stay Connected