IMPACTFUL uses the power of story to address mental health and safety by modeling curiosity, vulnerability, empathy, and resilience to foster community wellbeing.
Our award-winning, evidence based, film programming — The Creative Coping Toolkit — sparks meaningful conversations to foster connection, build character, support mental wellbeing & safety to drive lasting positive change for all ages.
Whether directly or indirectly we all experience or witness mental health challenges, supporting each other can start with a simple conversation.
The Creative Coping Toolkit (CCT) for schools, non-profits and businesses is your guide — endorsed by psychiatrists, mental health professionals, pediatricians, educators, families, and business leaders in DEIB, HR & Wellness from around the world.
Missed Our Live Event, Want to Watch Again, or Share the Conversation With Your Community?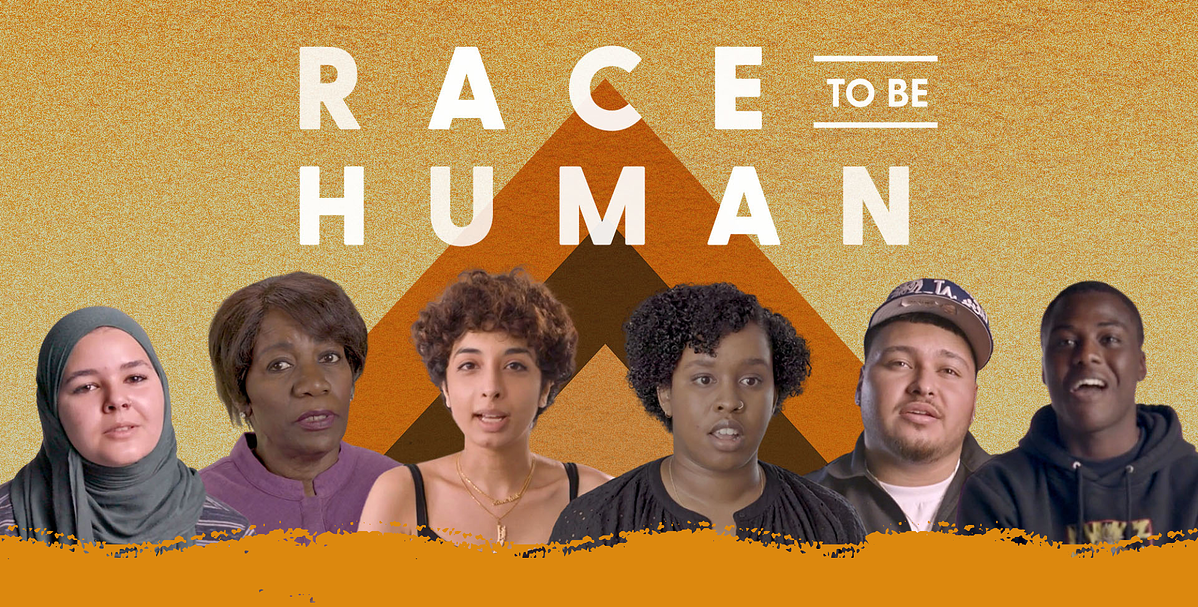 A Candid Conversation Hosted by iMPACTFUL
In January 2023, our community joined us for an honest and thoughtful conversation about race, racism, & mental health in our schools, workplaces, & at home.
Watch the full conversation, review key takeaways and questions, and learn how to bring the conversation to your own community with our programming below.

The Creative Coping Toolkit provides year-long access to our film programming, integrated into one interactive and easy-to-use online dashboard that includes:
Four award-winning film Programs that kick-off understanding and emotional engagement of the topics which include anxiety, resilience, bullying, respect, social media addiction, race and racism, and kindness.
48 chapter learning modules that include each film broken into short clips with post-screening guides with classroom discussion questions and student reflection prompts.
24 interactive activities based on cognitive behavioral therapy and the CASEL SEL Core Competences that deepen learning, gamify talking about our feelings, and support long-term attitude and habit shift. Plus, a test-your-knowledge quiz for each film to reflect on key takeaways.
Dedicated Engagement Team available for year-long support for your community to assist in initial implementation and ongoing interaction with our programming. Plus, a breadth of support tools and resources for facilitators, whether at home, school, or work.
Tools and strategies for measuring impact and evolving programming through various routes: survey feedback, community-based training sessions, engagement team communications and check-ins, viewership analytics and reports, and live-screening engagements (Q&A, chat function).
New content added throughout each yearly license to keep the program relevant because the tools need to change as conversations evolve, science develops, and new experiences happen. We appreciate your feedback to help us grow and improve together!
Which Describes Your Community?
Join Our Community to Stay Connected