PRESENTS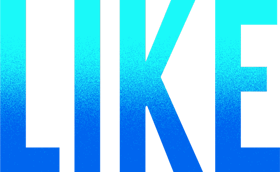 Are you using technology or is technology using you?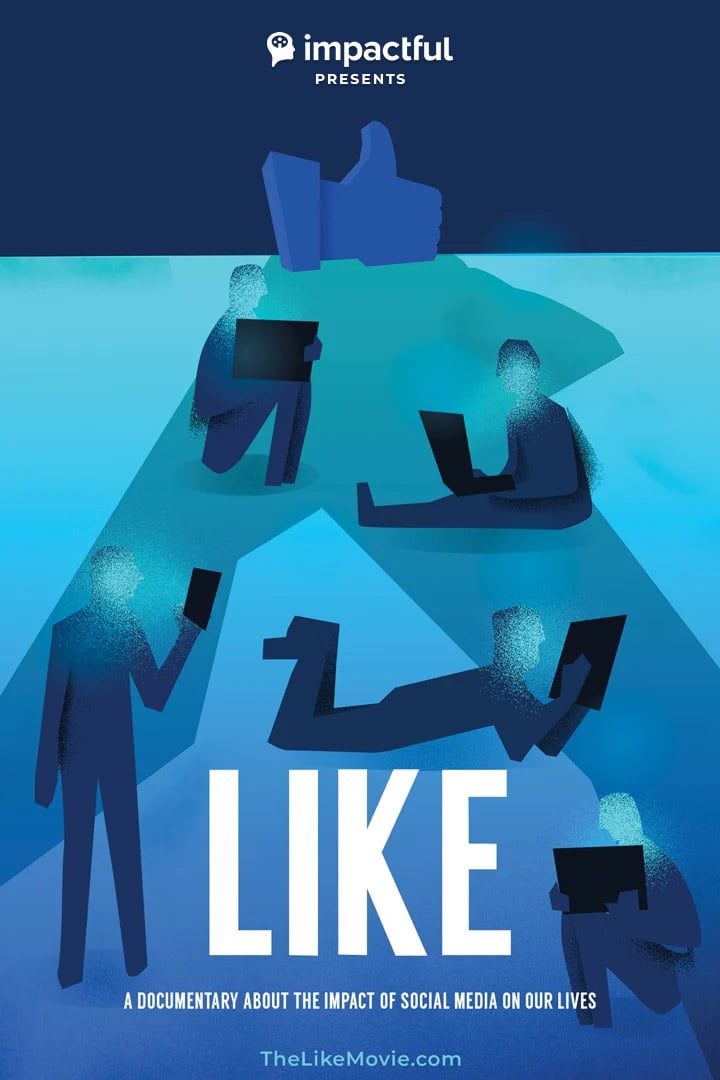 LIKE inspires self-regulation and shares how to hack the brain to create balance in our digital world.
The LIKE Creative Coping Toolkit (CCT) explores the impact of social media on our lives and the effects of technology on the brain and on learning. Understanding that virtual connection is a huge part of our socialization and can have many benefits, how do we use it to best inform, educate and inspire us to self-regulate, so we can enjoy a more balanced and fulfilled life?
Hopeful in tone, LIKE provides a dynamic learning opportunity for engagement by weaving in the stories and reflections of young people, their families and the perspectives of both brain scientists, mental health experts and tech creators, who explain how our online behavior is affected by algorithms, from being compelled to respond to notifications, to manipulating ourselves to gain more 'likes'. It introduces JOMO - the Joy Of Missing Out, along with simple tips for creating a healthier relationship with our devices. Subtitled into multiple languages, it has been licensed to communities throughout the world and is a powerful bridging and teaching tool.

89%
Think LIKE would be helpful for parents and adults

78%
Think social media is to blame for the rise in anxiety
70%

Will use social media differently after seeing LIKE
88%
Think LIKE should be shown in every organization or school
"LIKE is truly an incredible film depicting the unsettling reality of technology addiction within teenagers. The filmmakers do a wonderful job bringing in different viewpoints, stories, and scientific data emphasizing the need to feel connected to others through a phone screen. I absolutely recommend LIKE to every student, parent, or educator as we battle this era of technology overconsumption- 10/10!"
Jenna Fondren
Safe School Institute Manager, Crime Stoppers of Houston
"LIKE tells the real story behind social media platforms: you, all of us are the product. It also tells the positive aspects of social media. Having a balanced perspective on how to navigate social media platforms is essential to all parents and educators raising and educating this generation."
Maria O Alvarez
VP, Common Sense Latino
"As someone who has spoken to thousands of students about social media and digital citizenship, I can confidently attest to the fact that the issues raised in 'LIKE' have not been overstated. The potential negative emotional and psychological effects of social media addiction and misuse are real - and can do real damage to a young person's overall mental wellness. 'LIKE' is an important resource for schools and families to understand what's at stake, and to take proactive steps to ensure that students maintain a healthy attitude towards their digital behavior."
Stephanie Humphrey
Tech Contributor to ABC News
Max Stossel

Head of Education for the Center for Humane Technology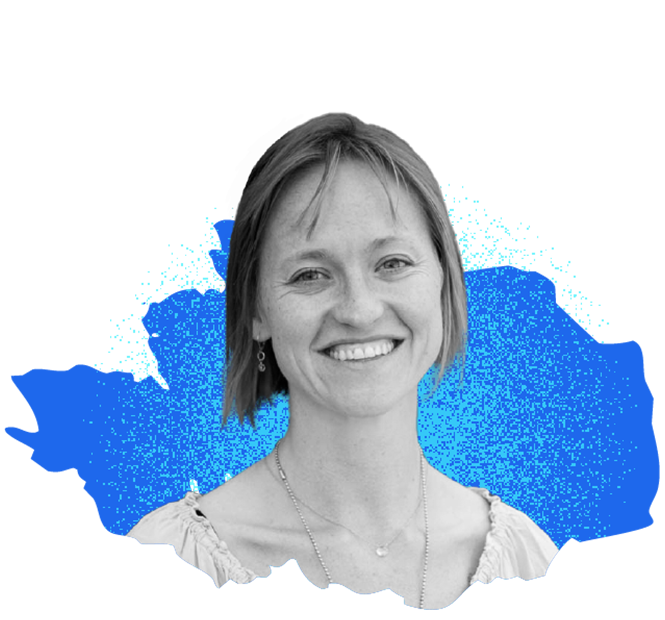 Leah Pearlman

Co-Creator of Facebook "Like" Button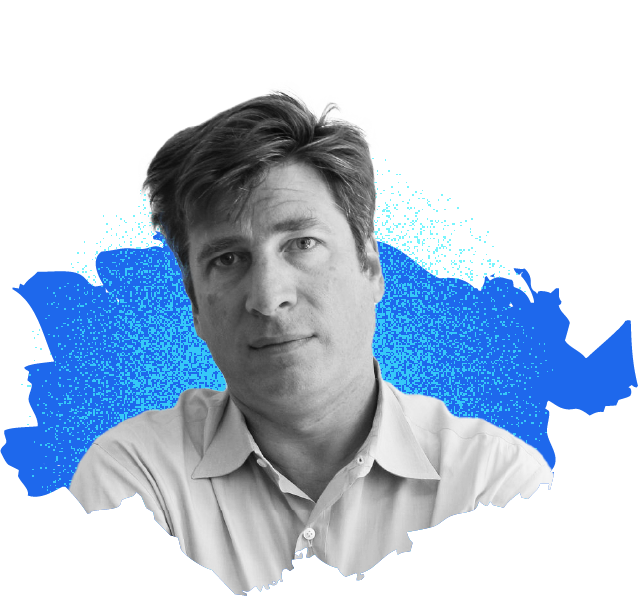 John Borthwick

Founder and CEO of Betaworks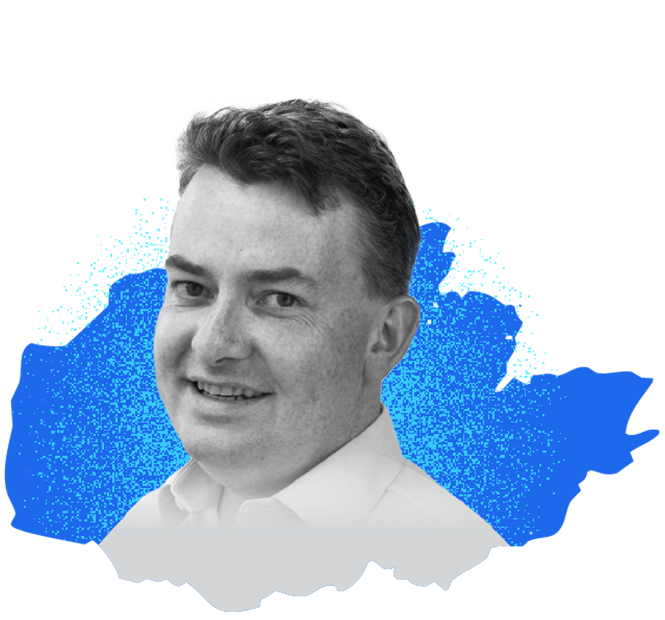 Tim Conroy-Stocker

Associate Fellow of the British Psychological Society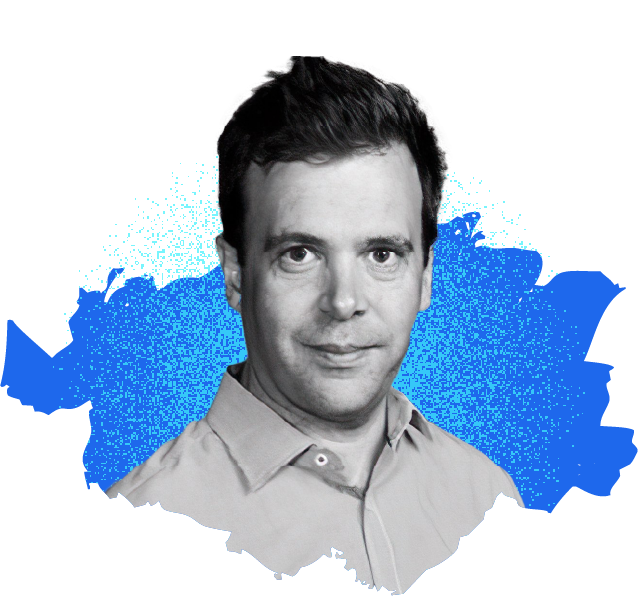 James Playford

Head Teacher of Information & Communications Technology at West Island School in Hong Kong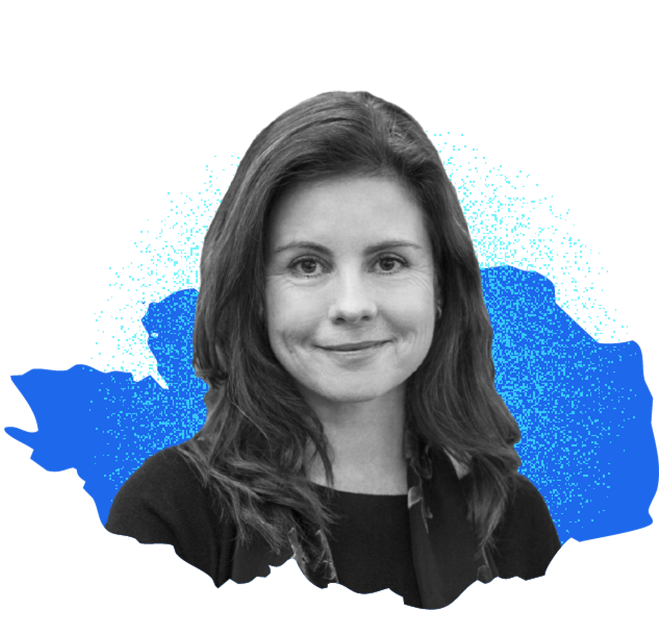 Colby Zintl

Vice President, External Affairs at Common Sense Media

Available in Schools, Businesses, and Communities
LIKE is a year long, film-based education program that integrates stories, discussion and a library of chapters, learning bursts, tools, activities and resources.
Can be used for in-person and live virtual events from the classroom to the board room
Educator and facilitator training and onboarding
Year long engagement support to increase awareness and access as well as troubleshoot any challenges.
We share case studies on how other communities are finding success in engaging with the program
COPPA & SOPPA compliant


Our Creative Coping Toolkit (CCT) dashboard provides easy access to onboard, rollout, promote and run the program including follow-up support to reach your entire community for maximum engagement.
Includes communication materials, discussion guides, prompts, reflections, tip sheets, in-community and at home activities
We regularly stay in touch to help keep you on track
New film content added regularly to keep the program relevant and engaging
Subtitled and translated into multiple languages
Clips from Recent Panel Discussions
Social Media Isn't Bad, It Depends on How We Use It
Ying Li (Kate), School Counsellor | UWC Changshu China
Resilience and Gratitude
Simon Mann, Principal of Dover Court International School