PRESENTS

Addressing the apprehension and confusion so many of us feel when it comes to talking about identity, equity and belonging.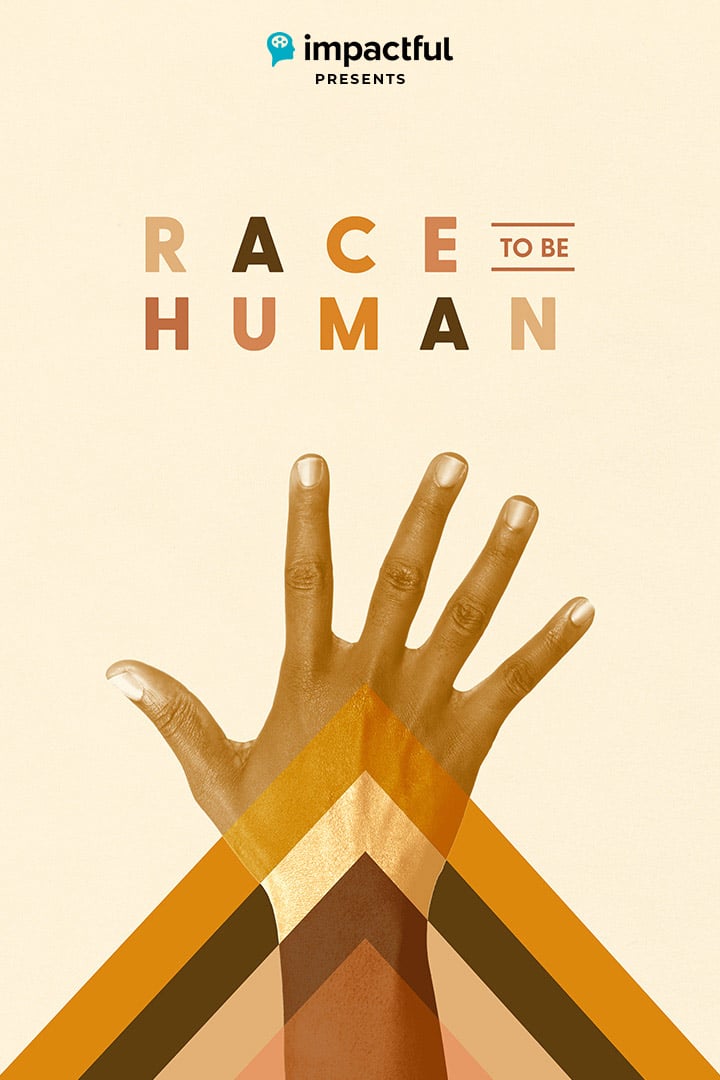 RACE to Be Human focuses on the importance of respect and trust as shared through the lens of youth, families, mental health experts, employers and educators.
Created for schools, businesses and families, the Creative Coping Toolkit (CCT), RACE to Be Human edition is a film & evidence-based, program that addresses character development that addresses kindness, respect, honesty, belonging and trust. It also shares how we can promote curiosity, self-reflection, integrity and empathy through positive conversations at home, school and work.

The program includes strategies to inspire self reflection, connection and accountability so that, as individuals, we are more aware and, as communities, we can collectively honor family, dignity, and respect to pursue belonging for ALL ethnicities to bridge, bond and build.

RTBH weaves together real stories with insight from kids, parents, brain scientists, educators, mental health practitioners, technologist and diversity and inclusion experts. Recommended age is 10+ to senior citizens.
"What a compelling film. The impact of student voices is unlike any other and so impactful. Chunking the messages and reflections was a great idea to help viewers keep focused on the topic and discussion as well."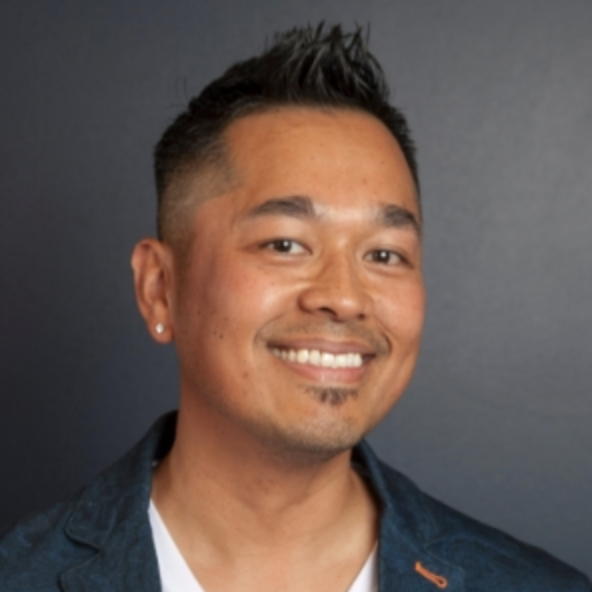 Merve Lapus
Common Sense Education
72%
of educators felt more open to talking about race and racism after seeing this film.
98%

of educators felt there was fair representation of the ethnicities highlighted in the film.
96%
of educators felt there was good and useful information presented in the film.
99%
of viewers think RACE to Be Human will be helpful for both teens and educators.


What does RACE to Be Human cover?
Definitions
What does colorism mean? What are microaggressions?
Definitions
Story
Does everyone experience racism on some level? How does it differ around the world?
Story
Words
How is othering often encoded in the words we use and the assumptions that we make when we talk to people?
Words
Pop culture / media
The influence of Pop culture / media - negative and positive
Pop culture / media
How belonging can effect mental health
How belonging can effect mental health
The Role of Institutions
Schools, workplaces, congregations
The Role of Institutions
Stories of Allyship
Stories of Allyship
Action and accountability for all
Action and accountability for all
How we can start making small changes today
How we can start making small changes today
It's going to take all of us to make change
To do sufficient justice to the breadth and importance of this subject, we have shorter clips of RACE To Be Human so even the youngest members of our community can watch and learn the importance of character education (ages 6+).
Similar themes will be explored in each version, with the length and complexity balanced to fit different audiences:
Elementary-aged children

Middle and High School students

College and adult/corporate audiences
The film program for ages 10 & up is currently available in two editions: the Creative Coping Toolkit (CCT) Edition and Workplace Edition.
Our CCT is a turn-key, online learning platform designed to support social-emotional well-being for the whole family. The program includes the film broken into chapter clips, with discussion guides, reflections, prompts, exercises, and reflections to teach, kindness, empathy, honesty, respect, connection and integrity.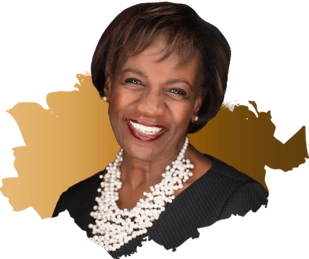 Deborah L. Plummer, PhD

Psychologist, author, and speaker on topics central to racial equality, inclusion, and mutual respect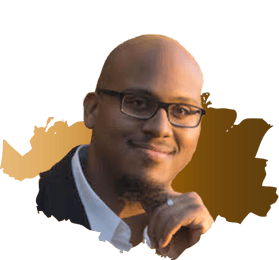 Jason Craige Harris

Partner at Perception Strategies LLC and a Senior Advisor at Perception Institute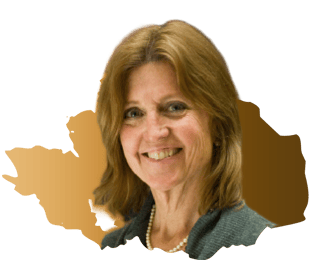 Cora Collette Breuner, MD, MPH

Professor of Pediatrics and Adjunct Professor of Orthopedics and Sports Medicine at the University of Washington School of Medicine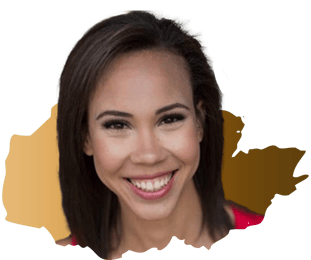 Lara McLeod

Global Head of Justice, Equity, Diversity, & Inclusion (JEDI) at Axon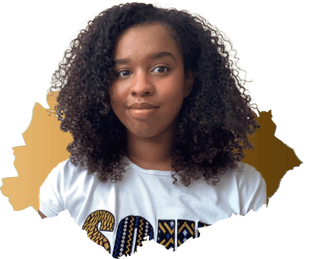 Kadra Abdinasir

Associate Director for Children and Young People's Mental Health at Centre for Mental Health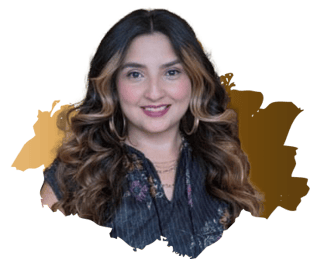 Mercy Herrera

Educator, teacher trainer, school leader, and educational advocate for staff and students

Newly Added: RACE to Be Human Learning Bursts
The RACE to Be Human Learning Bursts address specific questions in short, easily-digestible video clips under 5-minutes. These questions further explore topics addressed in the film to expand learning, self-reflection, and agency for positive change. Current topics include:
What is hidden bias? Am I biased? If so, what can I do about it?
Can anyone be racist?
How can I ask about a person's ethnic identity?

Racist vs prejudice vs discrimination?


What is intersectionality?
What is the model minority myth?
The RACE to Be Human Learning Bursts are available as part of the Creative Coping Toolkit.
Filmmaker and iMPACTFUL CEO Scilla Andreen gives an update on RACE to Be Human filming.
What happens when schools have courageous conversations?
"Powerful film. From start to finish, this film had me thinking about myself, my students, my S.O, and my children. It had me thinking about the past, the present, and the future of society."
Counselor
American School Counselor Association
"As someone who is mixed/bi-racial, this movie really made me feel represented. It was maybe the first time in my life where I heard other people talk about what it's like to "be in the middle '' and not really feel like you belong to any race (not black enough, not white enough, etc.) which can be very isolating in itself. Hearing mixed-race people share their feelings of guilt and their experiences with micro-aggressions was truly validating and it made me feel seen. Thank you."
"I was sending messages to my fellow middle school counselors while watching and remarking on how we NEED this movie at our school, and it got me asking if we had students advising on our DEI team at our school. Can't wait to have RACE to Be Human at our school. It would be a valuable addition to our education for staff and students alike."
School Counselor
American School Counselor Association
"I think the movie was very educational and every school should watch it. During the movie, I found it very interesting how people were speaking their minds and I think a lot of people can learn from it. I believe that if everyone watches this movie and understands how others feel, we can begin to [rid] the world [of] racism."
"This movie put me in other people's shoes and made me acknowledge what they are going through. Feeling this made me aspire more to help people."
Anonymous
Grade 6 Student