 Resources
We know anxiety can cause you, your loved ones, and your friends a lot of stress. Here are some of the resources we believe can help. This list has been examined by experts in the mental health field and will continue to grow. Please note these are just recommendations, and not "one size fits all".
If you or someone you know is feeling anxiety it's important to tell a family member, friend, teacher or counselor. Reach out to someone who can help, and in an emergency call 911, or text the Crisis text line 741741.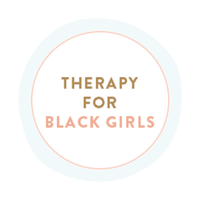 Therapy For Black Girls is a site dedicated to providing information and support for the mental health of Black women and girls. Lack of accessibility and stigma around anxiety and mental health often prevent people, particularly Black women, from seeking help from a therapist. This blog aims to eliminate that barrier and provides visitors with articles ranging from topics about boosting self-esteem to how to reduce anxiety while living through a pandemic. Visitors will also find the Therapy For Black Girls podcast, hosted by licensed psychologist Dr. Joy Harden Bradford.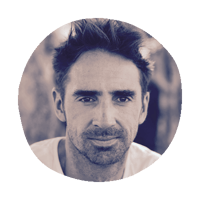 Nicky Cullen is no stranger to anxiety. For most of his 20s, Nicky lived in fear of when his next panic attack would come. Now, his blog and podcast take a no-nonsense approach to combating anxiety and depression. Readers will find a wealth of support and guidance for navigating out of debilitating anxiety.