PRESENTS
The Creative Coping Toolkit Raising Awareness About Anxiety.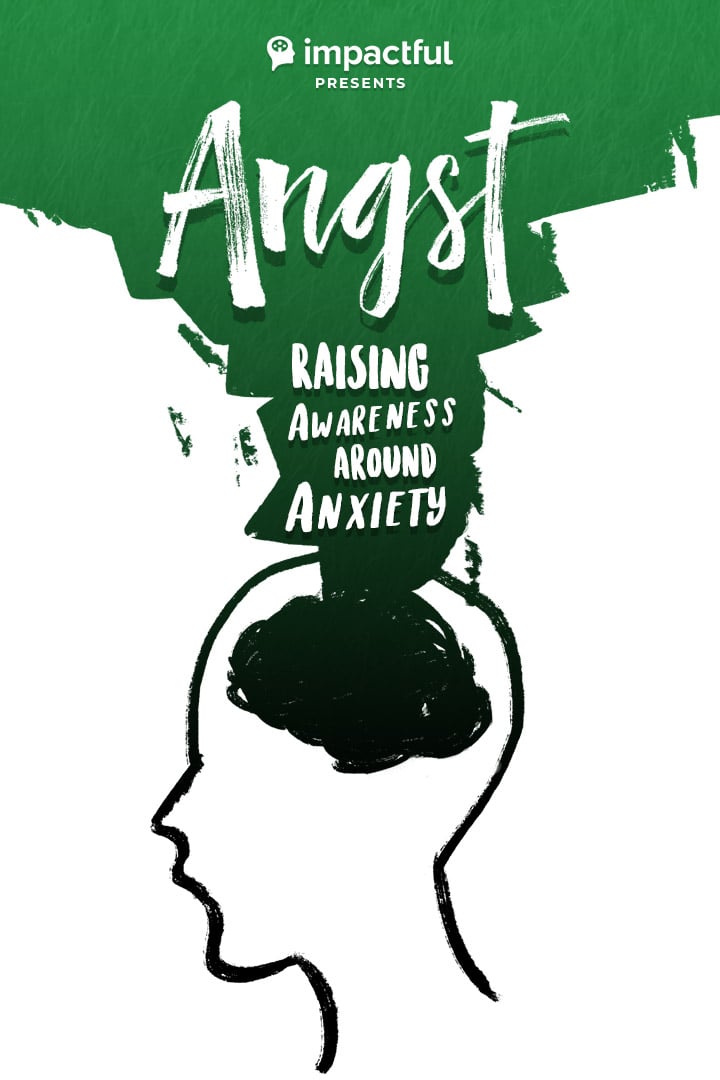 The Creative Coping Toolkit: Angst Edition is a film program for all ages designed to raise awareness about anxiety.
Angst aims to remove the stigma and open up the conversation about mental health, helping our youth and their families understand that a certain amount of anxiety is healthy and when to recognize when its too much. Our program includes tips to recognize symptoms, and encourages when to reach out for help. Most importantly, it shows us that we are not alone, and that anxiety is 100% treatable.
This hopeful and inspiring year-long, film program has helped over 2 million people around the world, weaving in the personal stories of kids and families with expert perspectives, who break down what's going on, how to deal with it, and how to help others. Michael Phelps shares his own anxiety story, proving that anxiety can affect everyone, and there is no shame in asking for help. For many, Angst has been a catalyst for changing their lives for the better.

95%

Think Angst is helpful for kids and teens

82%
Are more likely to reach out to help others struggling with anxiety
81%
Will adopt coping tools mentioned in the film
78%
Are more open to talking about anxiety
Experts featured in the Program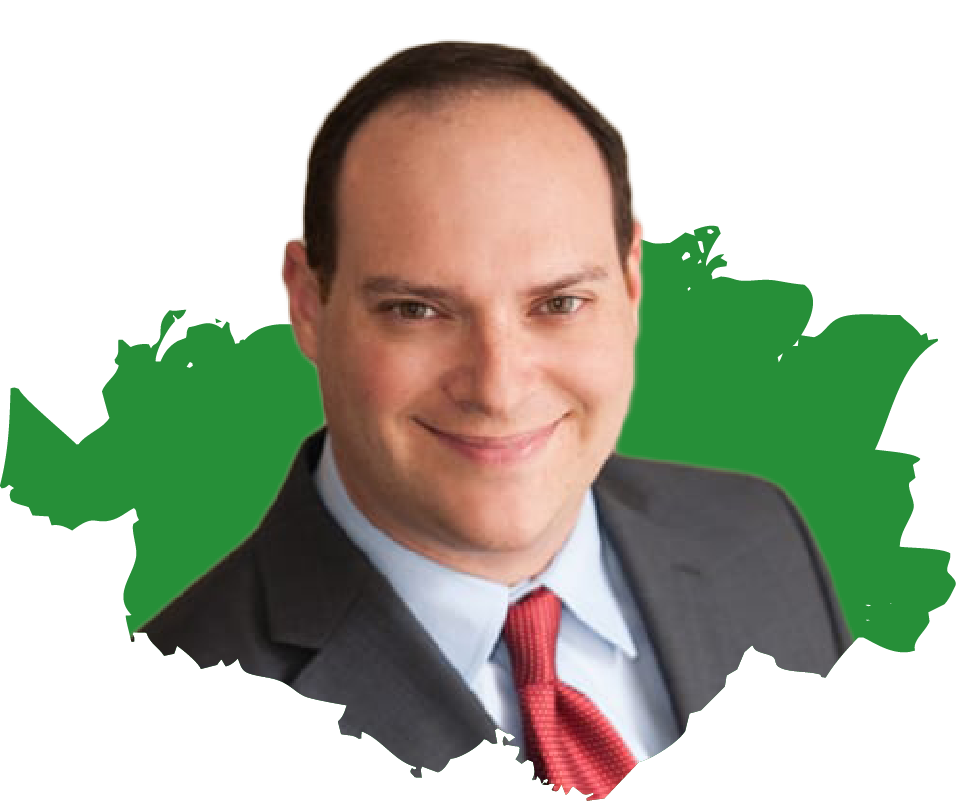 Dr. Jerry Bubrick

Jerry Bubrick, PhD, is the senior director of the Anxiety Disorders Center and director of the Obsessive-Compulsive Disorder Service at the Child Mind Institute.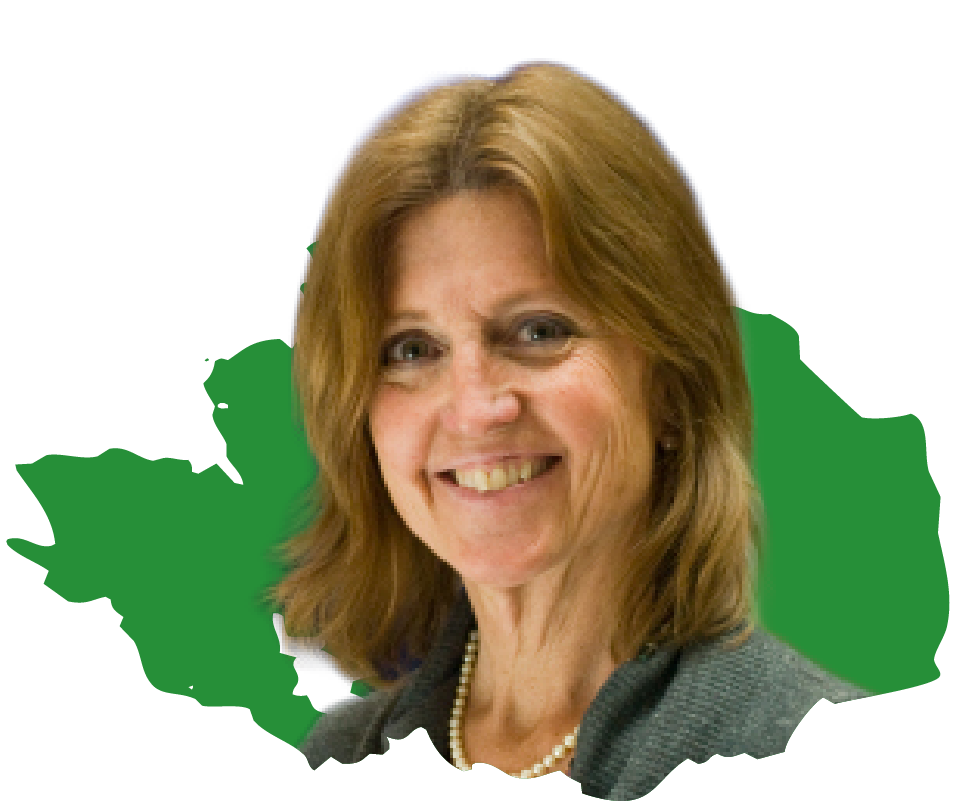 Dr. Cora Bruener

Cora Collette Breuner, MD, MPH, is member of the Division of Adolescent Medicine and the Orthopedics and Sports Medicine Department at Seattle Children's Hospital.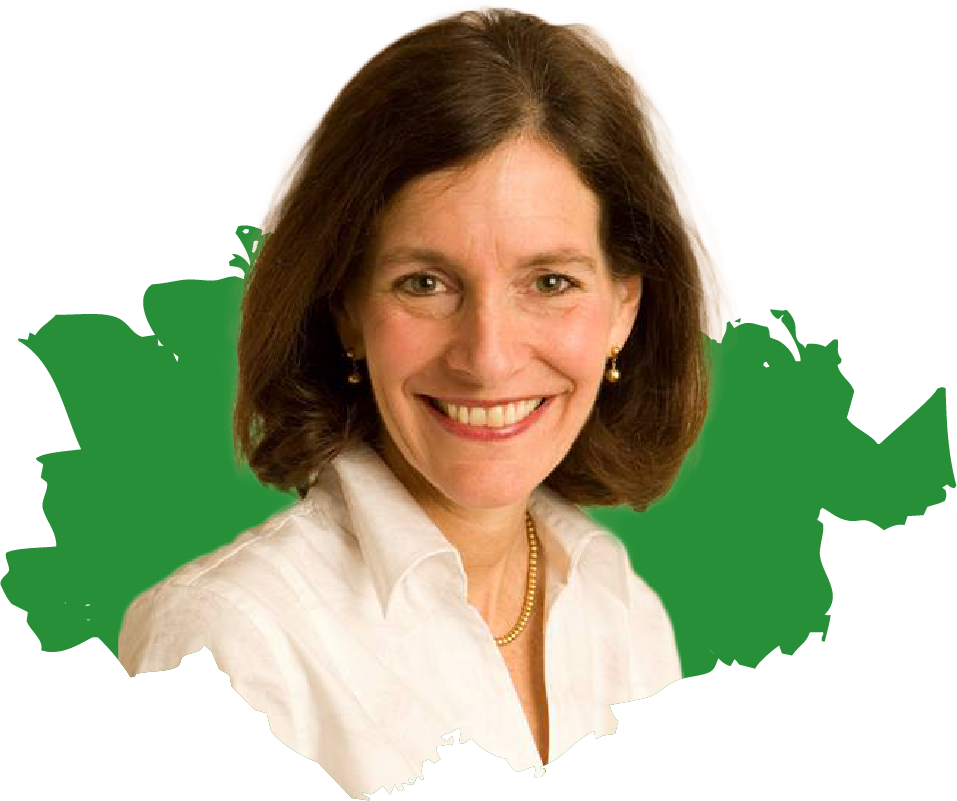 Dr. Laura Kastner

Dr. Kastner is a clinical professor in the department of psychology and the department of psychiatry and behavioral sciences at U.W.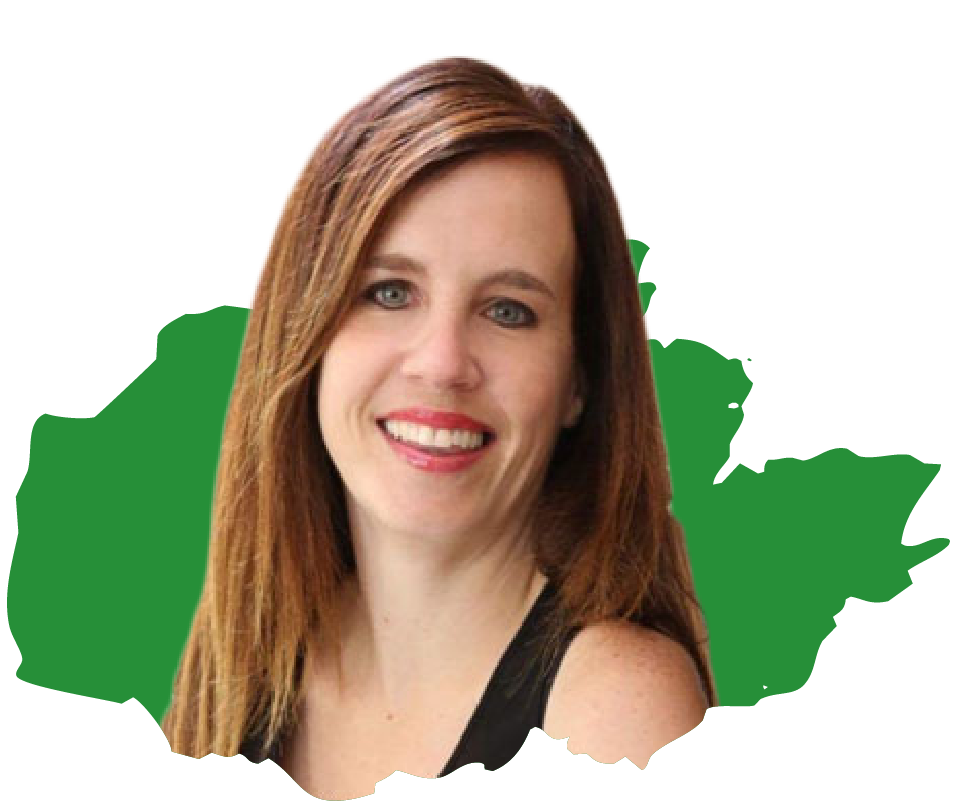 Jenny Howe, MS

Jenny Howe is a licensed therapist with degrees in Psychology and Child & Family Studies.

Bring the Angst program to your community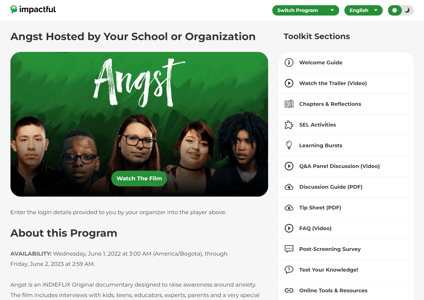 The Creative Coping Toolkit: Angst Edition is a year-long, evidence based short film program that includes resources and activities to support safety, positive mental well-being, and life skill development. It's appropriate for all ages (and COPPA & SOPPA Compliant) and can be used at home and in groups, classrooms, workplaces and more.

Choose an option below to learn more.
WATCH FILM CLIP:
Breathing Through Anxiety
WATCH FILM CLIP:
Exposure Therapy
Institutions that have licensed the Angst Program include...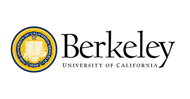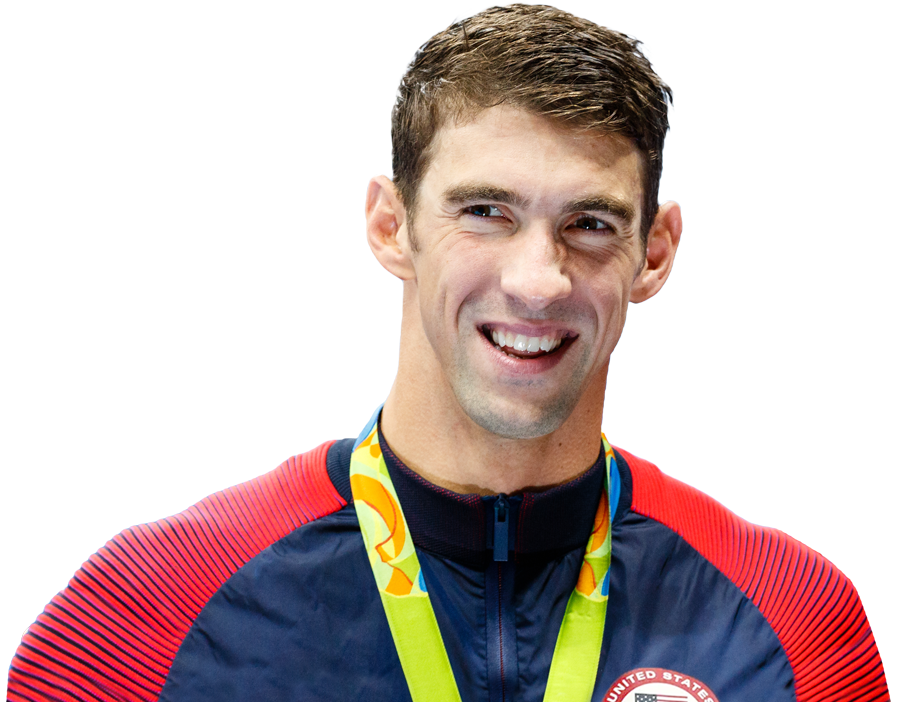 "

The conversation surrounding mental health really hits home for me. Many people don't understand how debilitating mental illness truly can be, and even more than that, how common it is, yet people are afraid to have the serious discussions about it. I welcomed the opportunity to be a part of Angst to further the dialogue around mental health and to help people understand the impact anxiety has on our mental state and encourage people, especially kids, to ask for help."
— MICHAEL PHELPS, Olympic Gold Medalist